Carly Godden | 04/07/2020
US researchers suggest this arrangement will foster innovation while keeping the project on track.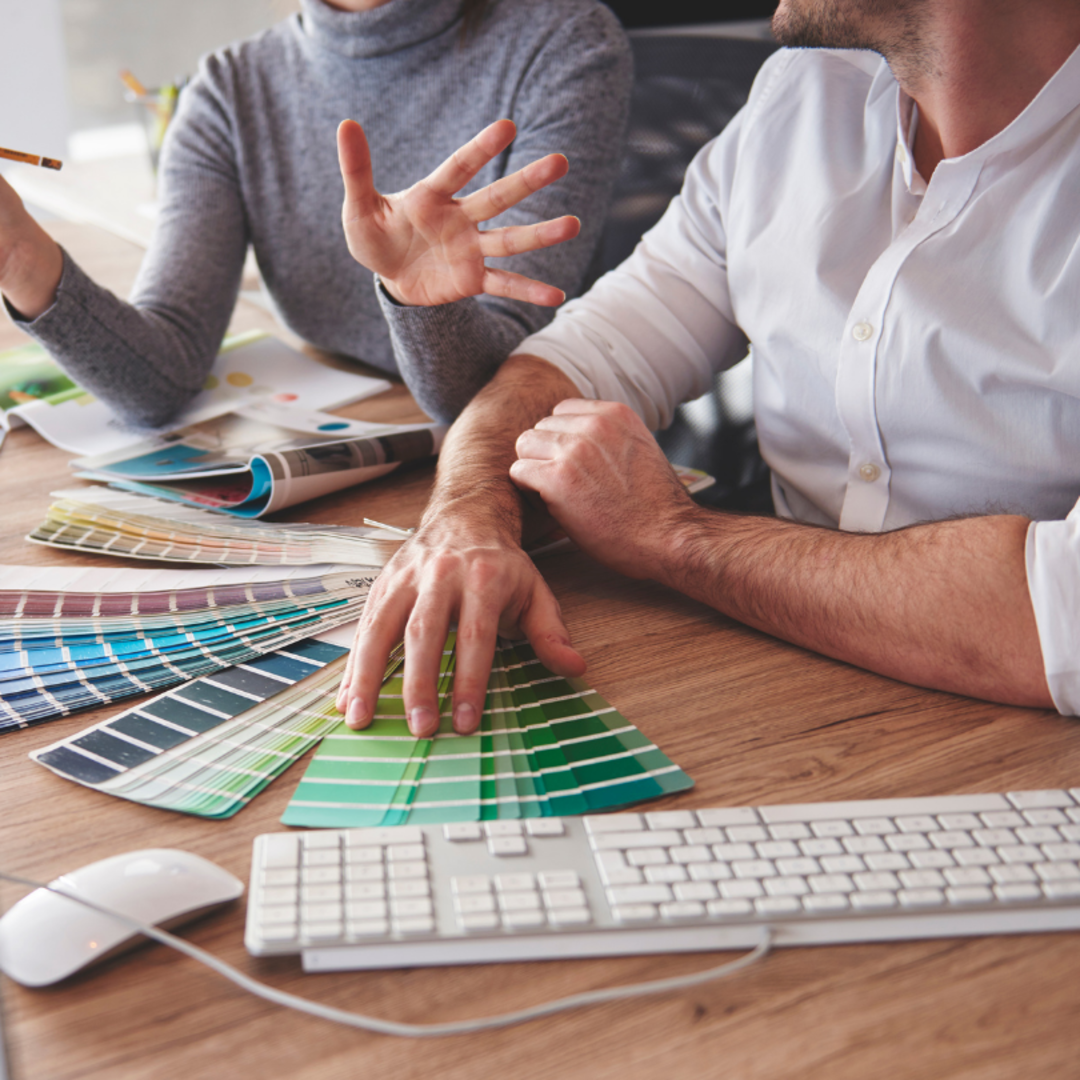 Creatively inclined colleagues with ADHD should be paired with less creative, but organised employees in project teams, say US researchers.

Such a pairing fosters innovation without the danger of the project going off-track, according to the study involved 104 participants with ADHD and without ADHD aged in their 20s.
Researchers interviewed participants in a graduate university business course which involved working in four-person teams. Teams had to complete a major business project and create a 3-5 year strategic plan for the company.
Teammates were individually responsible for managing one aspect of planning under the 'SWOT' model: external opportunities or threats, and internal strengths or weaknesses.
At the end of the semester, each team member was asked to rate each other's efficiency and complete a self-assessment. Time management criteria included components such as:
established clear and appropriate goals for the project;
secured the necessary resources to complete the key project tasks; and
promoted cohesion and effective working relationships among project team members.
Participants also had to find someone who knew them well to give an honest evaluation of their behaviour using the Brown Adult Attention Deficit Scale.
Previous research has suggested that ADHD individuals can perform less well in a project management context due to low time management skills.
Therefore, ADHD individuals appointed as project managers would benefit from intensive organisational and project management training. Resources such as personal plans and project management tools can help, as well as creating a distraction-free environment.
Universities can also play a key role by helping project managers to recognise and develop strategies to manage the potential difficulties.
They conclude that: "A strong peer support and peer coaching culture within a project team can help disordered employees to activate, organize, stay on track and manage disruptive emotions."