Xceptional | 17/11/2020
In partnership with Xceptional, Neurodiversity Media asks the opinion of 5 autistic professionals on the topic of networking.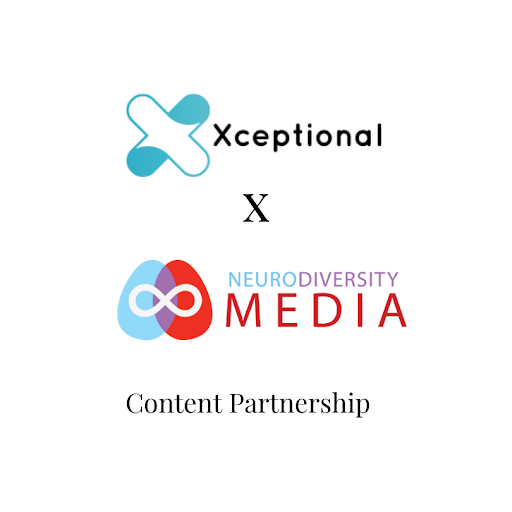 Networking – it's a word that has provoked strong emotion, from being a "bloody nightmare" to sending a "cold chill" down people's spines. But what does networking mean for the autistic professional trying to get ahead in their career?
We decided to ask autistic professionals directly about this topic, focusing on these five questions:
Do you go to networking events (virtual and in-person)?
Do you go to such events to meet people, find jobs or for professional development?
How do you personally navigate such events?
If you don't go to networking events, what are your reasons for avoiding events?
Do you prefer to use virtual networks like LinkedIn?


Read the full story published here.