Xceptional | 02/09/2020
In partnership with Xceptional, Neurodiversity Media covers the story of Maria, an autistic professional who thrives at work despite the COVID-19 pandemic.


In partnership with Xceptional Testing, Neurodiversity Media has produced an article about how an autistic professional has thrived during the COVID-19 pandemic.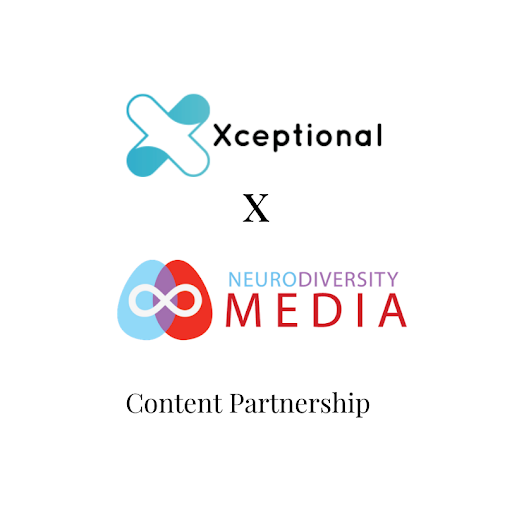 Working from home (WFH) during COVID-19 has both advantages and disadvantages for autistic professionals. And someone who has thrived during the new normal is Sydney-based Maria, a quality assurance (QA) tester at Mable, the digital portal that links carers and supports people with those who need them.
Maria's background is all too common. Although she was highly qualified, with substantial experience in project management, she had struggled to find an employer who would accommodate her challenges with verbal communication.
Read the full story published here.