Amy Cramb | 18/05/2022
Countless misconceptions about autism exist, particularly the traits and experiences of autistic women. Motivated to raise understanding and acceptance of our experiences, I decided to write an article. I am only one autistic woman and I didn't want the article to be about me. Rather, I sought a wider view of our voices. Therefore, I designed and distributed a survey. Within a mere few weeks, a noteworthy 140 autistic women and 4 non-binary people generously offered their perspectives. Evidently, we want and need our voices to be heard. Throughout this article, I describe key findings from the survey.Note: The survey cannot speak to the experiences of ALL autistic women. This is just a small sample of some of our experiences. Secondly, some autistic men may resonate with these experiences too. Lastly, the findings were obtained via frequency analyses and thematic analyses of the survey data.


Late Diagnosis 
It is a rather well known fact that more boys than girls are diagnosed with autism. According to neuropsychologist, Susan F. Epstein, "The model that we have for a classic autism diagnosis has really turned out to be a male model." This doesn't mean that girls or women do not ever fit this model, but we often display our autistic traits in a different way. General stereotypes about autism also get in the way of others, including professionals, recognising that we are autistic. Partly for these reasons, autistic girls or women are frequently misdiagnosed or diagnosed much later in life than their male counterparts. Indeed, 85% of the autistic women and non-binary people surveyed were diagnosed or identified as autistic in their adulthood, 10% in their teens, and 5% in their childhood.
To read the full article, head to The Voices of Autistic Women and Non-Binary People link here.
About Amy Cramb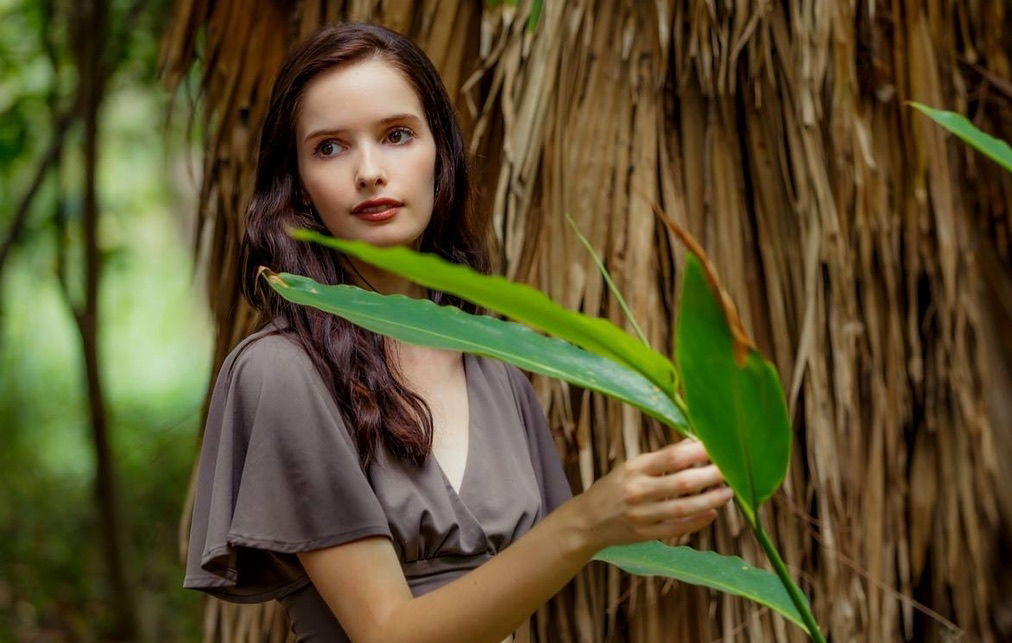 The researcher and author, Amy Cramb, is an autistic woman passionate about empowerment and advocacy from the autistic perspective. Amy is a strong believer in information, services, and programs made for autistic people by autistic people. After completing a psychology degree and working in the autism support industry, Amy noticed gaps in the services offered to autistic females particularly. She is utilising her passion and lived experience with autism to fill these gaps with her business, Finding Autism. When she's not working, Amy loves to read philosophy books, spend time with her dogs, be alone in nature, or tune out the world with music.