Alison Eveleigh | 01/03/2020
Hayley Elford explains the challenges of university, working in schools and explaining her tics to her students.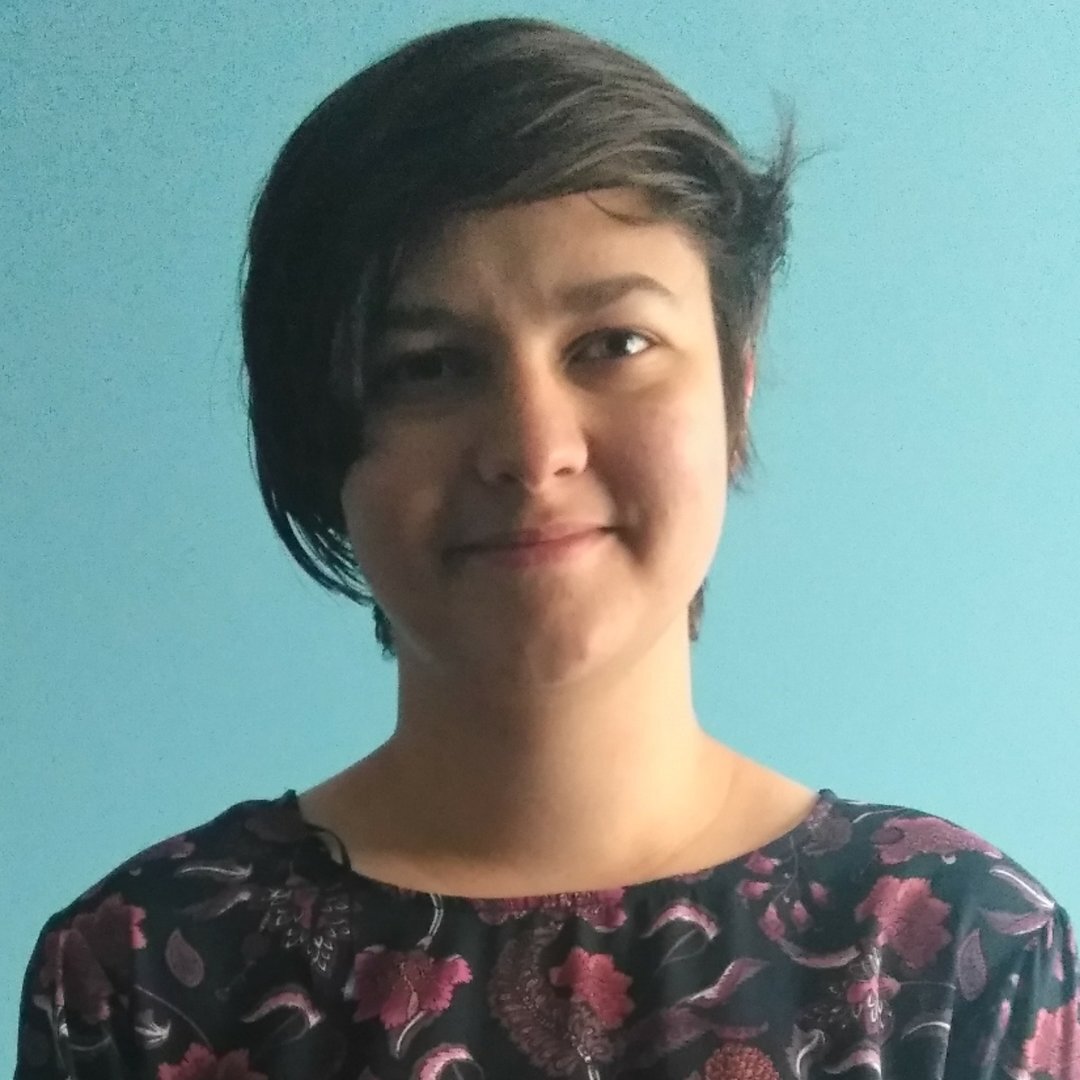 Two weeks before her HSC exams, Hayley Elford started experiencing extreme tics. It would take another year before she was officially diagnosed with Tourette Syndrome.
She will soon be commencing her Masters of Teaching, with a long-term goal to teach other neurodivergent children. She spoke to NeuroWork about the challenges of university, working in schools and explaining her tics to her students.

NeuroWork: When were you diagnosed with Tourette Syndrome?
About two weeks before my HSC exams I developed a really sudden and severe onset of tics. I wake up, I'm twitching my head, I'm squawking like a parrot, I'm hitting myself and I'm kicking my foot. Very, very dramatic, very loud.
I went straight to university undiagnosed. It takes a year to be diagnosed with Tourette Syndrome. It was a painful process to be diagnosed and I wasn't diagnosed until I was in my second semester of university. My undergrad is a Bachelor of Arts. This year I am starting my Masters of Teaching.


NeuroWork: Given you hadn't been diagnosed when you started university, did you discuss your symptoms with the university? How did they react?
They referred me on to disability services. They made the process, at least on the university end, really, really easy for me. [The university said] "cool, we're going to put in structures for your symptoms that present here. We're going to have an introduction to your teachers so you don't have a problem with interrupting in class and them picking on you. We're going to have allowances for timing, so your tics don't interrupt how long it takes for you to say something" and all those active responses which are really, really good for me.
It's still challenging with other students. As soon as you give people an explanation, they tend to be very understanding and open to it. The issue is you can't give everyone an explanation. You can give everyone in your course an explanation, but you can't give it to everyone at the university.


NeuroWork: You're about to start your Masters of Teaching. What are your career goals?
I graduate officially in April, having completed the Bachelor of Arts with a major in education studies. In terms of my masters degree, I'm studying to be a primary school teacher.
I want to take on primary school teaching part-time to complete my Masters of Inclusive Education, which would allow me to be completely qualified in special education. I want to work in the support unit because that's the way my siblings were raised. My brother and my sister are both autistic. Because they really struggled socially with school and their teachers never got them, they were moved into the support unit where they could get the extra support they needed as well as social training.
Having a condition myself and knowing what it's like to be on the outside, it would help in terms of representation. It's one thing to have a teacher stand up and say 'you can do anything', it's another to have a teacher like you.


NeuroWork: Do you currently work in teaching? How do the kids react?
I volunteer in a public school. It's kind of a teacher's aide position. I wander around between classes and help students with their work. I'm very lucky to have that position.
The kids notice very quickly. I have a loud bark. I bark like a dog. The first couple questions we get is 'where's the dog?' 'who's barking?' 'Miss, is that you?', 'why are you doing this?'.
As soon as they know what's going on, they don't care. It startles quite a few students at first. So the first day of the classroom, you bark, all the kids jump. By the end of the day there are less kids jumping at each tic. By the next week, it's completely normal. It's just something I do and they don't care. I love it.
The one heartbreaking thing in the classroom is when you have a student come up to you and ask if you're getting better. I don't want to be the one to break it to them that you can't fix this. I'm also trying to show them that it's not bad, but also I can't fix it.


NeuroWork: Do you have any role models or mentors who are helping you with your career journey?
My mum and my grandfather are some of the biggest people in my life. They have been absolutely amazing for both their own struggles, and then showing me how to cope with mine. It was 'We're going to make you see the positive of it'. I come from a household where you can have a bit of fun. You take a joke out of yourself, because no one else can hurt you if you're the ones making the jokes.
The amazing teachers who managed to help me get my placement and then helped me to get volunteer work in the classroom. They are amazing, an absolute inspiration. I honestly can't be more thankful for them. I can work with kids now and I know how they'll respond and I know how to address it. I'm learning how to teach the kids about Tourette's and how to normalise that in the classroom. I wouldn't have had that chance if they didn't turn around and help me.


NeuroWork: What would your top tips be for anyone who has Tourette's and wants to progress their career or go university?
First thing first, if they're going to university or career, definitely take a moment to talk and think about the adjustments that you need. Accepting that sometimes you need help is really important. Know that you have the support there, that you've got those adjustments in place when you start. I think that's heavily important.
The second thing would probably be people. People will take your lead on how you choose to take your condition yourself. So advocate for yourself, go in and be who you are in the way you want people to treat you.
The other thing is the generic 'tic loud and proud'. Accept it, it's part of who you are, it's great. As for all its irritating parts, the pain that comes with it, it's nothing to be ashamed of and it's something that makes us who we are.

Her Lawyer is the law firm for ambitious women in business. Their team of friendly female lawyers help clients to build, grow and protect amazing businesses. They offer contracts, employment law, leasing, intellectual property and related legal services – anything legal you need for your business, Her Lawyer are here to help.