Carly Godden | 04/07/2020
Autism-specific educational manuals can be an important stand-in resource for employers without access to disability employment service providers.

Providing specialised career guidance and tailoring employment programs can help autistic women flourish at work, with the potential to benefit other workers, say Australian researchers.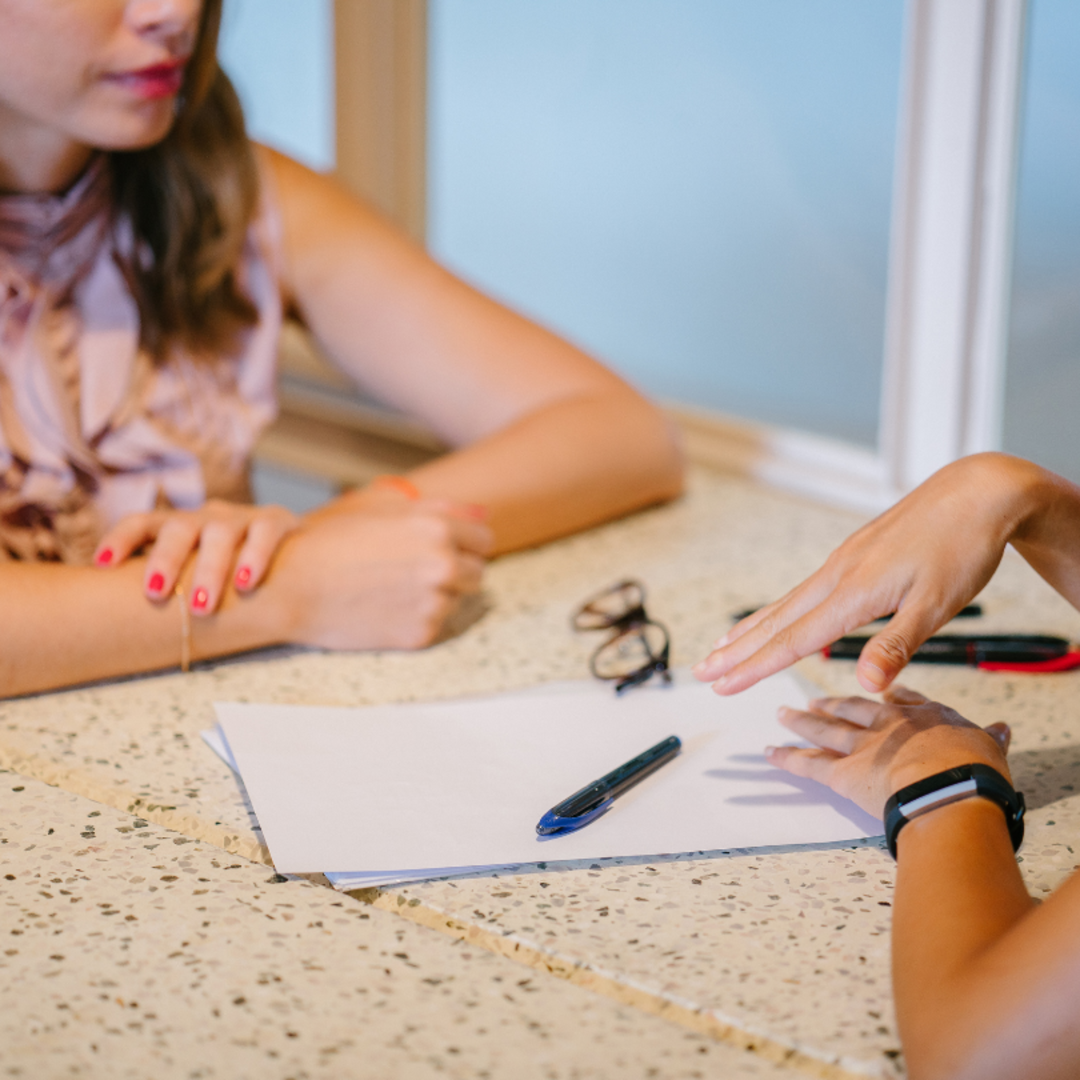 Researchers from Deakin University and The University of Melbourne found that autistic women had almost the same career aspirations as autistic men. The study also identifies similarities between the career objectives and needs of autistic women and neurotypical women. Given these crossovers, the researchers believe that more inclusive workplace practices which assist autistic women could have a broader application and aid more than one group.
Data was collected from the written responses of 89 participants, via an online survey of open-ended questions. The breakdown of responses includes 32 neurotypical women, and 34 women and 23 men who have been formally diagnosed with autism, Asperger's Syndrome or 'high functioning autism' by a qualified professional. All the participants were aged 18–68 years old and resided in Australia. Most had attained postsecondary education.
The majority of those surveyed expressed a desire for development and advancement in their working life. Forty five percent of participants wished to build new skills and apply them in the workforce, while others wanted a position which suits their current abilities. An autistic female translator in her mid-twenties said, "I'm hoping to get … work in an industry where I can utilise my language skills."
Autistic participants tended to emphasise the importance of a supportive workplace environment significantly more than neurotypical respondents. Feeling valued by their colleagues was a common theme. As one forty four year-old autistic woman said, she wished, "To be valued for my natural abilities in logical thinking and creative ingenuity … I hope to one day be allowed to be at myself at 100% and accepted, appreciated and respected for it."
The need for employment and financial stability was frequently expressed by study participants. Many autistic respondents stressed the impact steady employment had on their psychological well-being, and that this need was a positive reflection of their identity.
Some participants had low hopes for meaningful employment. Personal characteristics, such as autistic traits, age, or mental health, were usually described as barriers to gaining suitable employment. In keeping with broader gender-based trends, the researchers felt that many of the autistic women surveyed were likely experiencing underemployment and mismatched employment. The autistic women regularly voiced concerns that their current work did not allow them to make full use of their skills and training.
The researchers propose that employer interventions—for example, introducing flexible workplace policies—could provide practical solutions to improve job 'fit'. Low or no-cost specialised career guidance services might also "facilitate opportunities with potential employees to help them tailor their career to individual strengths and interests."
They note the effectiveness of customised employment programs with autistic people in other countries. A broad-based rollout of these measures, they suggest, could be helpful in delivering the structural changes and attitude shifts that are needed to support autistic women—and potentially others—into sustainable employment.