Xceptional | 22/10/2020
In partnership with Xceptional, Neurodiversity Media asks the opinion of 7 autistic professionals about how they thrive and mask at work.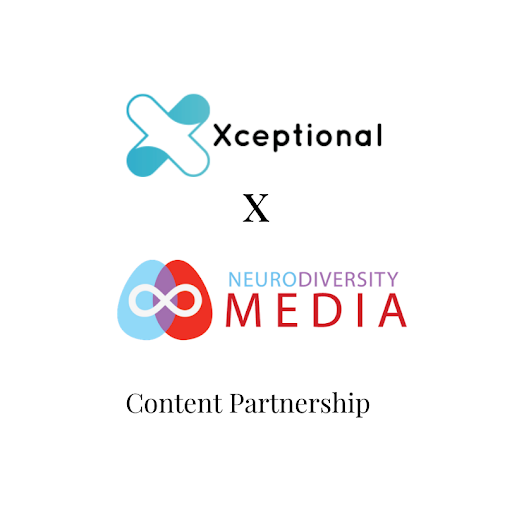 All around the world, there are hundreds of autistic people working in professional, white-collar jobs. Some may have disclosed their autism. Some may choose to hide their autism at work, otherwise known as "masking". Given the diversity of the autism spectrum, I decided to ask autistic professionals directly about their experiences thriving or masking at work. I asked the following questions:
How do you thrive at work without feeling like you have to mask your autism?
On the flip side, if you are currently masking at work, what would you like in place to help you thrive at work?

Read the full story published here.